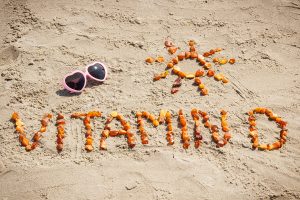 Sunlight isn't just for getting a good tan for swimsuit season.  There are many health benefits from getting the right amount and right kind of exposure to sunlight.  Some are well-known and others you might never have heard of.   In this episode, Dr. Nedd will cover:
The different benefits for your body when it gets enough sunlight.
What you can do if you're in a place where you're not getting enough sunlight for longer periods of time.
Why sunlight is so important to the growth of nutritious food.
References mentioned in this episode:
Can You Use Regular Light Bulbs As Grow Lights?
Nedd Chiropractic & Wellness Center
Phone:  (727) 467-0775
1221 Cleveland St.
Clearwater, FL  33755
Podcast: Play in new window | Download
Subscribe: Apple Podcasts | Google Podcasts | Spotify | iHeartRadio | Stitcher | RSS