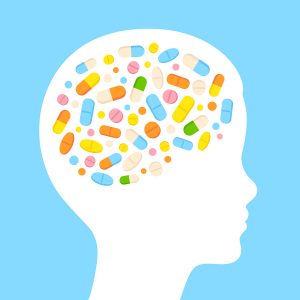 You've probably heard about ADD or ADHD and may want to know more about them.  We covered both in detail on Episode 47.  During that discussion, we mentioned the drugs being used for the 'treatment' of these – but there's additional info that you really should know about them.   In this episode Dr. Nedd will discuss:
A brief summary of the definitions of ADD and ADHD.
Why the drugs being used have an opposite effect on children as they do on adults.
The dangers involved in using these drugs.
What physical health conditions can cause the symptoms that are often diagnosed as ADHD.  Conditions that can be treated without drugs.
Nedd Chiropractic & Wellness Center
Phone:  (727) 467-0775
1221 Cleveland St.
Clearwater, FL  33755
Podcast: Play in new window | Download
Subscribe: Apple Podcasts | Android | Google Podcasts | Stitcher | Spotify