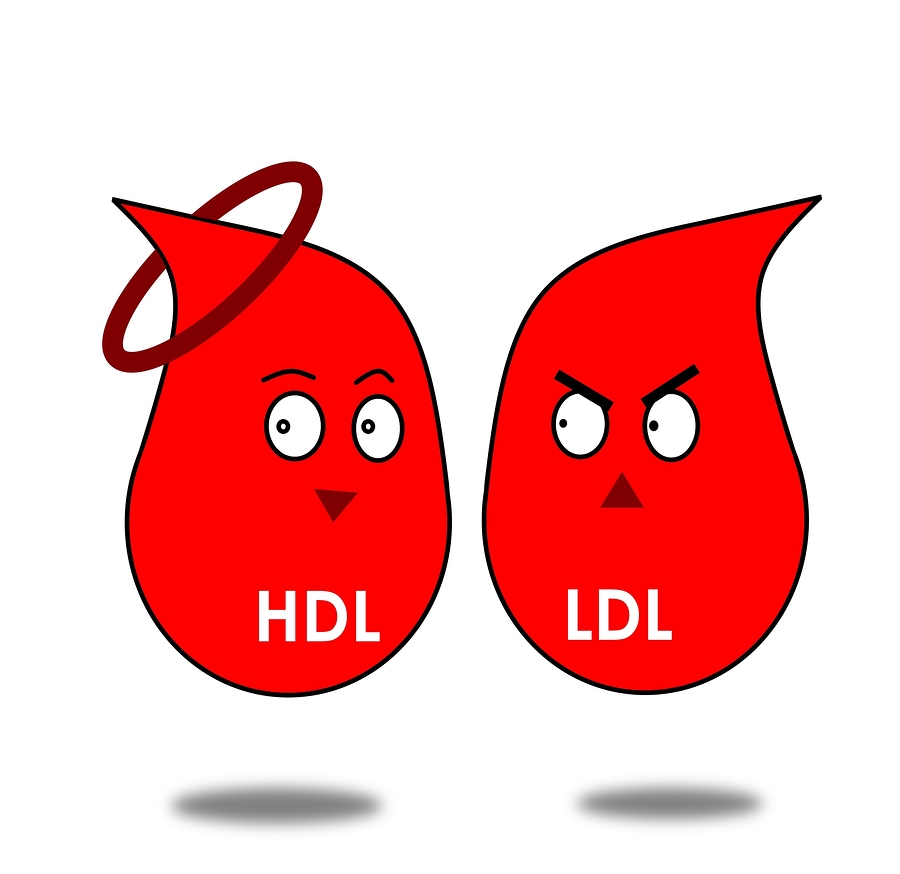 Cholesterol is the villain.  The Darth Vader in your bloodstream.  The Lord Voldemort in your ice cream.  The Agent Smith in your egg yolks.  Or is it?  All may not be as it seems so be prepared to have your eyes opened when you find out that what 'everybody knows' about cholesterol may not be the true story.  In this episode we'll get into:
What is cholesterol and what are the various uses of it in the body.
Why are LDL and HDL levels more important than Cholesterol levels.
Too low cholesterol – how that can be even more serious (you won't believe some of the conditions that can arise).
Effective ways to effective ways to reduce cholesterol buildup in arteries without drugs or surgery.
Simple ways to get your overall cholesterol level down.
The horrific side effects of statin drugs.  Did the drug companies provide fake results?
Resources presented in this Episode:
Article: The Cholesterol Myths That May Be Harming Your Health
PDF: Suggested Supplements
Nedd Chiropractic & Wellness Center Website
Nedd Chiropractic & Wellness Center
Phone:  (727) 467-0775
1221 Cleveland St.
Clearwater, FL  33755
Podcast: Play in new window | Download
Subscribe: Apple Podcasts | Android | Google Play | Stitcher