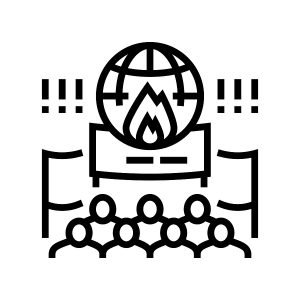 Just like with health-related issues these days, 'climate' and 'climate change' has become so politicized it's hard to get accurate info.  A scientist who has worked in this field thinks this is ridiculous and wrote a book to discuss this problem and then goes over what the true info is.  In this episode, Dr. Nedd covers:
How the term 'climate change' is a wrong term the way it's being used.
How both sides of the political spectrum contribute to the problem.
What long-term graphs show about increasing global temperatures and the rising of the seas.
The actual problems that exist and what we can/should do about them.
Resources from this episode:

The book being discussed:  Unsettled by Steven E Koonin
Nedd Chiropractic & Wellness Center
Phone:  (727) 467-0775
1221 Cleveland St.
Clearwater, FL  33755
Website:  NeddChiro.com
Podcast: Play in new window | Download
Subscribe: Apple Podcasts | Google Podcasts | Spotify | iHeartRadio | Stitcher | RSS