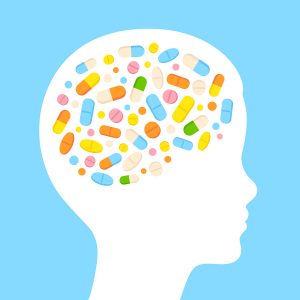 You may have heard about them or seem something about them in a movie.  Maybe you've heard why they should be done or that they are safe.  But were prefrontal lobotomies really effective and safe?  And is ECT, the modern name for electroshock therapy is it safe or effective?  Or is it's current day use on patients (including children and infants) brutal and barbaric as some claim?   In this episode Dr. Nedd will discuss:
A history of how prefrontal lobotomies and ECT came about and the theory behind what they were supposed to do.
The side effects on patients who received these procedures.
What well-known and respected psychiatrists have to say about the use of ECT.
The fascinating but disturbing stories of Rose Kennedy, Francis Farmer and Ernest Hemingway and their outcomes from these (and other) procedures.
Resources mentioned in this episode:
AbleChild Organization – Parents for Label- and Drug-Free Education
Nedd Chiropractic & Wellness Center
Phone:  (727) 467-0775
1221 Cleveland St.
Clearwater, FL  33755
Podcast: Play in new window | Download
Subscribe: Apple Podcasts | Android | Google Podcasts | Stitcher