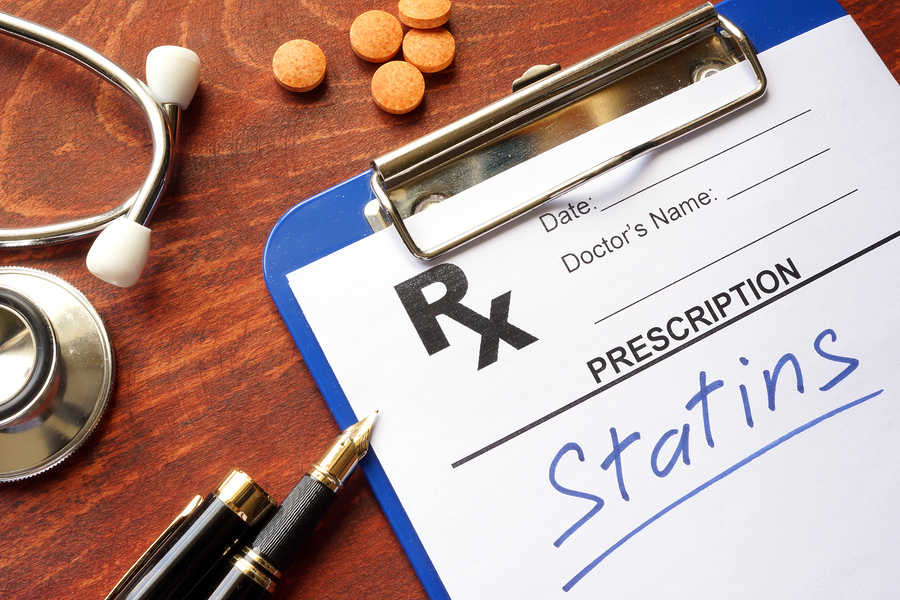 Statins are one of the most widely prescribed categories of drugs in the world.  Odd thing is they have an adverse reaction rate of 20% in clinical practice but only had a 5% reaction rate in the clinical studies.  You know, the studies that 'prove' how effective and safe they are.  The ones required for drug approval from the FDA.  That big difference in percentages wouldn't have anything to do with tens of billions of dollars of sales, now would it?  They're touted as being effective at reducing cardiovascular incidents from "high" cholesterol.  But are they really?   Today, Dr. Nedd will discuss:
What statins are and what they do.
The truth about cholesterol test numbers.
The potentially serious side effects from using statins.
How drug companies and their allies want to double the statin sales by having people with 'normal' cholesterol numbers using it.
Natural remedies to control or reduce blood cholesterol levels.
Nedd Chiropractic & Wellness Center
Phone:  (727) 467-0775
1221 Cleveland St.
Clearwater, FL  33755
Podcast: Play in new window | Download
Subscribe: Apple Podcasts | Android | Google Play | Stitcher