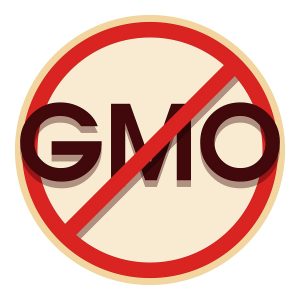 GMO has to do with food.  Genetic engineering of food.  Combining genes from one plant or animal with the genes of another.  Like using Halibut genes in a new breed of tomato (true story).  Is this good?  Is this bad?   In this episode Dr. Nedd will discuss:
What GMO is, the reasons given for its need, and how it began.
What GMO foods have to do with auto-immune reactions.
What are the most commonly found GMO foods in the U.S.
How can you avoid GMO foods.
Resources mentioned in this podcast:
https://articles.mercola.com/sites/articles/archive/2012/07/31/bill-gates-corporate-profit-vs-humanity.aspx
https://consciencecoalition.com
https://www.ewg.org/research/24D
https://gmo.mercola.com/sites/gmo/scientific-studies.aspx
https://nongmoshoppingguide.com/
https://gmo.mercola.com/sites/gmo/scientific-studies.aspx
https://responsibletechnology.org/
Nedd Chiropractic & Wellness Center
Phone:  (727) 467-0775
1221 Cleveland St.
Clearwater, FL  33755
Podcast: Play in new window | Download
Subscribe: Apple Podcasts | Android | Google Podcasts | Stitcher