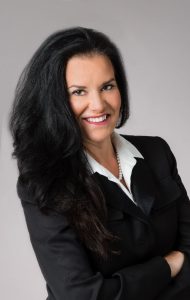 This week we continue our discussion regarding vaccines and the laws mandating them with our special guest Teresa Reile. Teresa shares some inside knowledge as well as a glimpse into the 'cash bonus system' from a major insurer that incentivizes doctors to vaccinate all their patients with every vaccine. In this episode we will cover:
Why this issue is personal for Teresa and how she initially got involved.
The added ingredients in vaccines that don't really belong there.
Why some doctors aren't the best source for info on vaccines.
The importance of 'informed consent' and how you can put it to use.
Resources presented in this episode:
Millers Review of Critical Vaccine Studies
ACIP voting video
Nedd Chiropractic & Wellness Center
Phone: (727) 467-0775
1221 Cleveland St.
Clearwater, FL 33755
Podcast: Play in new window | Download
Subscribe: Apple Podcasts | Google Podcasts | Spotify | iHeartRadio | Stitcher | RSS