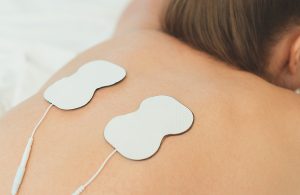 There's been a theory being presented and pushed this year that people need to avoid viruses and that this is somehow a solution.  One of the big problems with that is it doesn't permit you to be in control of your life.  Understanding what you can do to prevent or fight viruses, and then doing those things, will give you some of that control back.  In this episode, Dr. Nedd, will cover:
The various types of viruses and the conditions they cause.
Info on SARS COV2 and COVID that hasn't been covered well.
Which supplements have been found to work well in preventing viral infections.
What else you can do to reduce the risk of getting viral infections .
Nedd Chiropractic & Wellness Center
Phone:  (727) 467-0775
1221 Cleveland St.
Clearwater, FL  33755
Podcast: Play in new window | Download
Subscribe: Apple Podcasts | Google Podcasts | Spotify | iHeartRadio | Stitcher | RSS