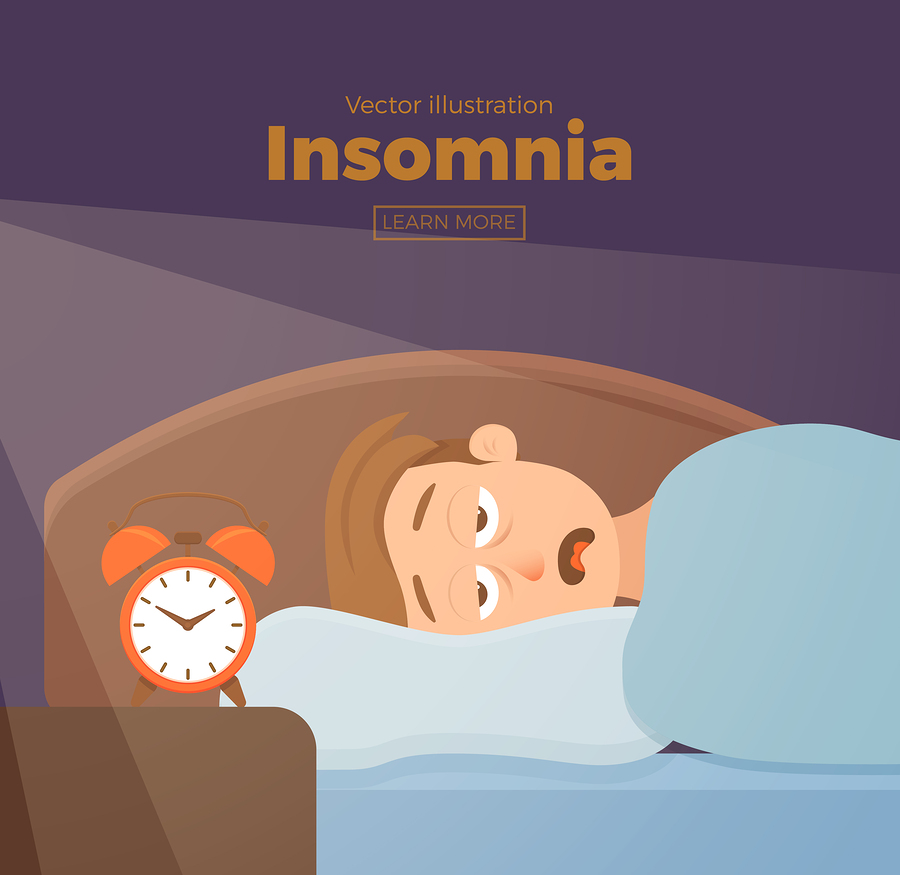 One of the most frustrating things you can have happen is to be tired and not be able to sleep.  Or get to sleep easily, then wake in the middle of the night and not be able to get back to sleep.  Various forms of insomnia affect almost everyone at some time in their life.  So this is a topic that will be of benefit to you at some point.  Today, Dr. Nedd will discuss:
The different types of insomnia and some of the causes.
Some helpful suggestions from the medical profession.
The side effects from using sleep aid drugs.
Natural alternative sleep aids.
Changes you can make in your bedroom to help you sleep better.
The best beds and pillows to help you get a good night's sleep.
Nedd Chiropractic & Wellness Center
Phone:  (727) 467-0775
1221 Cleveland St.
Clearwater, FL  33755
Podcast: Play in new window | Download
Subscribe: Apple Podcasts | Android | Google Play | Stitcher