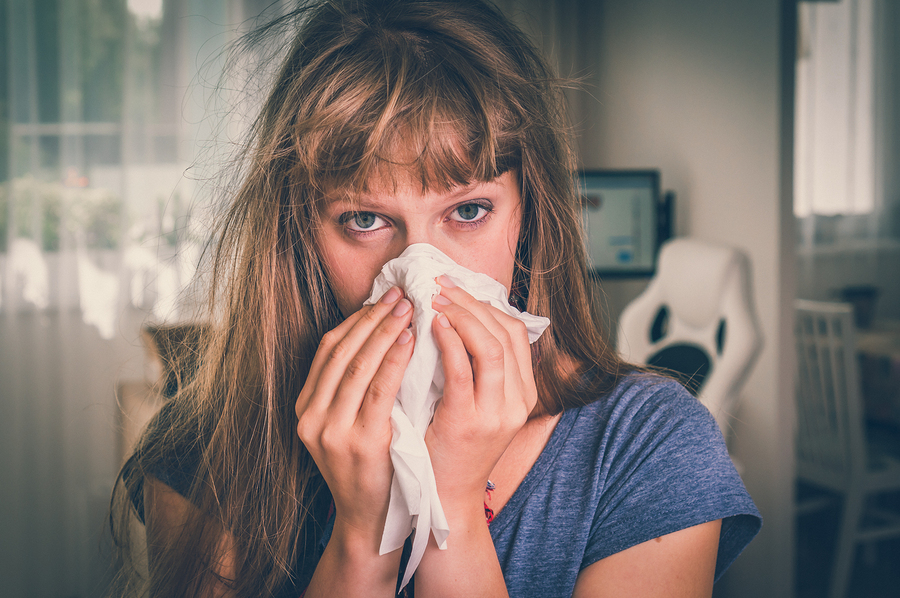 Chances are that you or someone in your family has had one this year or will have one before the Spring.  Colds can be annoying and uncomfortable so understanding them and how to prevent or treat them takes you one step beyond just symptom relief.   Before your next one, make sure to listen to this episode.  Today, Dr. Nedd will discuss:
What causes a cold and how it differs from the flu.
A whole bunch of natural remedies for the symptoms of a cold.
The best ways to prevent a cold.
Resources mentioned in this podcast:
Immunization and Vaccinations podcast episode
Nedd Chiropractic & Wellness Center
Phone:  (727) 467-0775
1221 Cleveland St.
Clearwater, FL  33755
Podcast: Play in new window | Download
Subscribe: Apple Podcasts | Android | Google Play | Stitcher