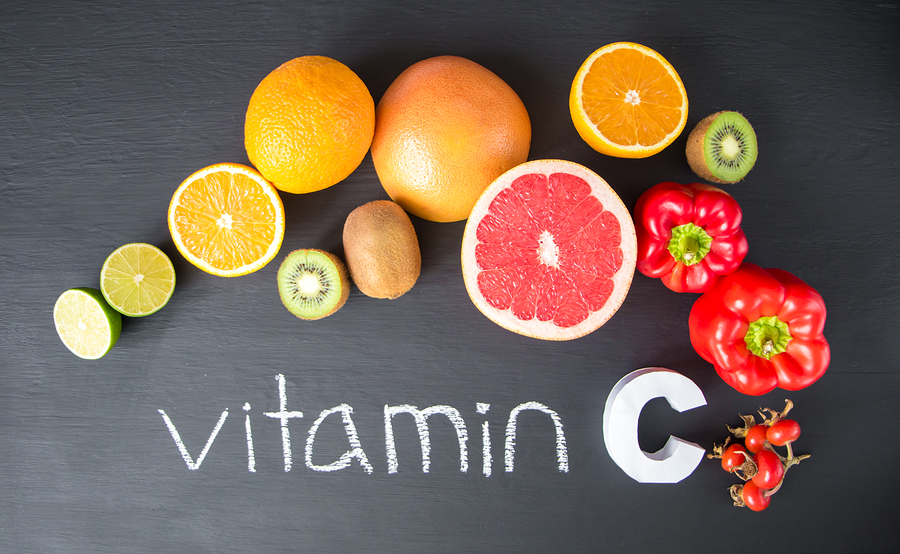 One of the most widely known supplements, Vitamin C is vitally important to your health.   But do you know what foods are the best sources of Vitamin C?  Do you know why taking Ascorbic Acid as your Vitamin C supplement isn't smart?  Today, Dr. Nedd will discuss:
How Vitamin C assists the body and what conditions or symptoms come about from Vitamin C deficiency.
The best food sources of Vitamin C.
Some of the amazing things that larger doses of Vitamin can accomplish.
The other nutrients in Vitamin C complex and the amazing results they can get.
Newly released and announced in this episode are:
The full Posture Correction Series videos on YouTube
Posture Videos  Introduction
Posture Video 1 – Corrective Neck Exercise
Posture Video 2 – Forward Hip-Tilt Corrective Exercises
Posture Video 3 – Forward Slouch/Rounded Shoulders Corrective Exercises
Posture Video 4 – Test & Strengthen Balance with the "Stork"
Posture Video 5 – Stretching Tight Back Muscles
Nedd Chiropractic & Wellness Center
Phone:  (727) 467-0775
1221 Cleveland St.
Clearwater, FL  33755
Podcast: Play in new window | Download
Subscribe: Apple Podcasts | Android | Google Play | Stitcher