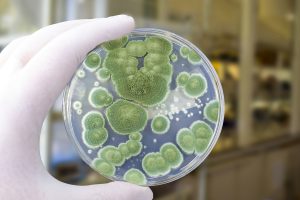 Almost everyone has had a prescription for an antibiotic at some time or another. These are considered to be safe and necessary. So why is there concern about the overprescription of antibiotics and the rise of new superbugs? In this episode we will cover:
How antibiotics came about and what they're used for.
Why antibiotics should NOT be prescribed for viral infections.
What are the ways antibiotic overuse happens and what this has to do with our food and drinking water.
The adverse effects on the body from antibiotic use and what you can do to fix them.
Questions you should ask your doctor before accepting any prescription for an antibiotic.
Resources presented in this episode:
Dr. Moira Dolan's "NO-NONSENSE Guide to Antibiotics"
Nedd Chiropractic & Wellness Center
Phone: (727) 467-0775
1221 Cleveland St.
Clearwater, FL 33755
Podcast: Play in new window | Download
Subscribe: Apple Podcasts | Google Podcasts | Spotify | iHeartRadio | Stitcher | RSS