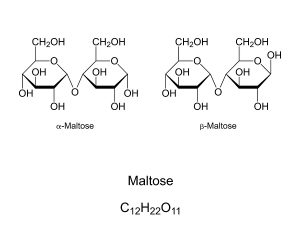 As we head out of the holidays and into January, most people want to return to a healthier eating pattern. They also want to lose weight and get in better shape. One change that most people need to make is to eliminate sugar from their diet. That's a great plan but it can be sabotaged by the hidden sugars in packaged foods. How do you avoid those?. In this episode, Dr. Nedd will cover:
The various names that hidden sugars go by in packaged foods.
Which of these sweeteners can actual cause you to eat more and gain weight.
A simple way to avoid the worst kind of sugars in packaged foods.
What to do about this when going out to eat or when eating at someone else's house.
Resources mentioned in this episode:
https://www.healthline.com/nutrition/56-different-names-for-sugar#5354.-Sugars-with-fructose-only
Nedd Chiropractic & Wellness Center
Phone: (727) 467-0775
1221 Cleveland St.
Clearwater, FL 33755
Podcast: Play in new window | Download
Subscribe: Apple Podcasts | Google Podcasts | Spotify | iHeartRadio | Stitcher | RSS