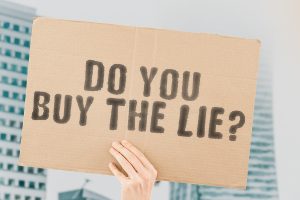 'The Earth is flat'.  At one point in history, this was emphatically presented as the truth.  Later it was discovered to be wrong.  There are a lot of similar situations when it comes to health-related topics having to do with food and drugs.  It's important to understand that this can occur and to be wary of what everyone 'knows' today as the truth.   In this episode, Dr. Nedd will cover:
Food 'truths' that weren't true at all.
'Miracle drugs' that turned out not to be a miracle at all.  Or even safe.
What is behind these 'mistakes' and 'errors'.
Nedd Chiropractic & Wellness Center
Phone:  (727) 467-0775
1221 Cleveland St.
Clearwater, FL  33755
Podcast: Play in new window | Download
Subscribe: Apple Podcasts | Google Podcasts | Spotify | iHeartRadio | Stitcher | RSS