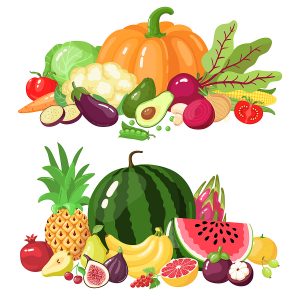 Fruits and vegetables are good for you, right?  That is right, but it isn't the whole story.  We've already gone over how some fruits and vegetables contain the inflammation-promoting compounds called lectins.  Now we're going to discuss the seasonal aspect of fruits and vegetables and how you can apply this to your diet to improve your health.   In this episode, Dr. Nedd will cover:
Which fruits and vegetables can be eaten in any season.
How to determine what food season you are currently in and whether foods grown in another hemisphere are a way to get around this.
Great resources for seasonal times for vegetable and fruit planting as well as the best way to plant each.
References mentioned in this episode:

https://www.almanac.com/gardening/planting-calendar/FL/Clearwater
Nedd Chiropractic & Wellness Center
Phone:  (727) 467-0775
1221 Cleveland St.
Clearwater, FL  33755
Podcast: Play in new window | Download
Subscribe: Apple Podcasts | Google Podcasts | Spotify | iHeartRadio | Stitcher | RSS