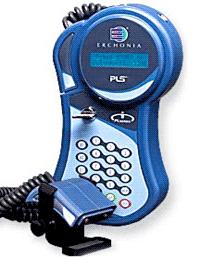 Lasers have been used in medical procedures all the way back to the 1960s.  But what you've heard about is a 'hot' laser that can cut through skin, remove tissue, etc.  In the last 25 years there has been developments with low-level, or 'cold', laser that most people don't know about and which are getting some truly amazing results for a variety of physical conditions.   Today, Dr. Nedd will answer the most common questions about cold laser therapy and discuss:
The difference between 'hot' laser and 'cold' laser.
What do frequencies have to do with cold laser therapy.
What kind of health-related issues can be assisted by cold laser treatments.
Real life examples of results Dr. Nedd personally has seen with the use of cold laser therapy (including himself and his mother).
Nedd Chiropractic & Wellness Center Website
Nedd Chiropractic & Wellness Center
Phone:  (727) 467-0775
1221 Cleveland St.
Clearwater, FL  33755
Podcast: Play in new window | Download
Subscribe: Apple Podcasts | Android | Google Play | Stitcher