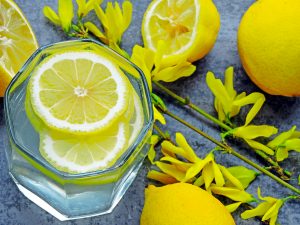 We don't always eat healthily and we're in an environment that exposes us to toxic substances on a routine basis.  Just like you need to get an oil change for your car periodically to prevent the buildup of sludge, and to keep it running smoothly, you have to take care of your body in a similar way.  You have to get rid of the substances that can buildup and make your body run less efficiently or even cause it to breakdown and become ill.  In this episode Dr. Nedd will discuss:
What flushes and cleanses do and why they are helpful to your health.
The flushes and cleanses that Dr. Nedd has used most often with his patients.
Additional flushes and cleanses that are good to do.
Nedd Chiropractic & Wellness Center
Phone:  (727) 467-0775
1221 Cleveland St.
Clearwater, FL  33755
Podcast: Play in new window | Download
Subscribe: Apple Podcasts | Android | Google Podcasts | Stitcher | Spotify