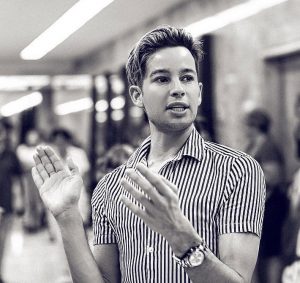 In episode 36 we talked about immunization and vaccinations. Since then, laws have been passed in states like California that take away a lot of previous rights. Religious and medical exemptions from mandatoroy vaccinations were pretty much wiped out and there are attempts to do this in Florida and other states around the country. To get more info on this topic, Dr. Nedd invited a special guest, Jonathan Lockwood, to share his insight on this. In this episode we will cover:
How these laws have changed childrens' and parents' rights.
How vital medical decisions are being taken away from doctors and patients, and are done thru paper reviews by bureaucrats.
Surprising statistics regarding the measles outbreaks that are supposedly the reason for these new laws.
What you can do if you want to fight back against any of these laws.
Resources presented in this episode:
MyFloridaHouse.gov
FLSenate.gov
consciencecoalition.com/home/study
Nedd Chiropractic & Wellness Center
Phone: (727) 467-0775
1221 Cleveland St.
Clearwater, FL 33755
Podcast: Play in new window | Download
Subscribe: Apple Podcasts | Google Podcasts | Spotify | iHeartRadio | Stitcher | RSS